Non-Profit Accounting
& Advisory services
While based in Palm Beach Gardens, FL, we are truly a global firm built on years of strategic alliances. Working with non-profits of all sizes and with legal/compliance professionals; our relationships are based on teamwork and a sound understanding of the issues.

Learn More About DLG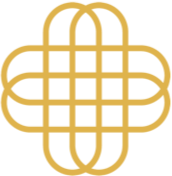 Need a Nonprofit and Social Services Accounting Professional?

Set-up and preparation of general ledger
Preparation of financial statements and account analysis for submission to independent auditors
CFO/Controller services
Training of bookkeeping staff
Implementation of internal control procedures
Recommendations and preparation of corrective action plans
QuickBooks ProAdvisor
Liaison between clients and independent audit firms

Criminal and civil fraud investigations
Health care criminal and civil fraud investigations
Financial institution fraud and anti-money laundering compliance
Non-profit fraud investigations
Due diligence and internal control analysis
Bankruptcy and restructuring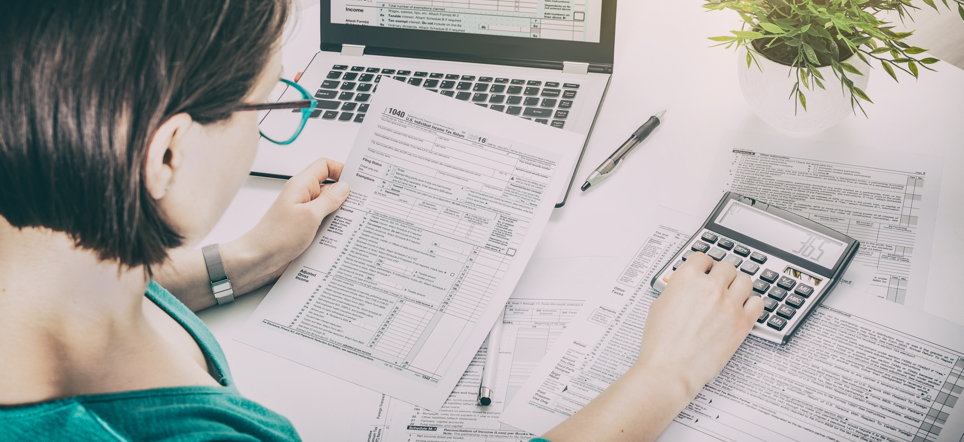 What We Do
DLG was founded in 2010 by Debra Gallant and Nationally Certified as a Women Owned Business Enterprise in 2020. DLG has developed into a leading non-profit accounting firm based on the experiences and personal touches that Debra brings to every engagement.
More About Us